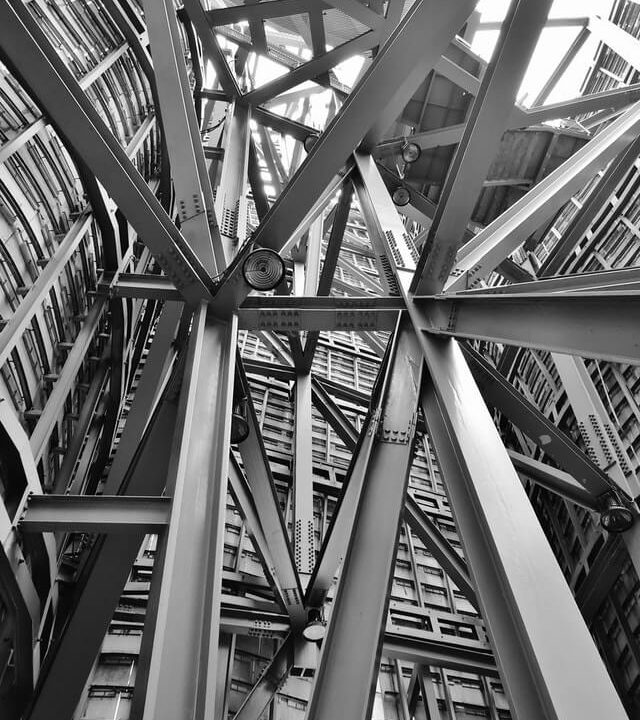 AHW STRUCTURE (PRIVATE) LIMITED is an organization of highly qualified engineers, project managers and technical professionals undertaking the most challenging and prestigious civil engineering and building construction projects in Pakistan.
AHW Structure (Private) Limited was incorporated in 2016. Currently the Company is registered with Pakistan Engineering Council (PEC) as a constructor in CA (No Limit) Category.
We believe that in an ever changing and competitive construction industry, today's solution will not be adequate for tomorrow. Therefore, we design, develop and construct all our projects with an eye on future. With state-of-the-art machinery, a permanent team of qualified professionals and a record of on time project completion we bring in a unique approach in construction, Interior designing and fabrication services. We have the right professionals to do the right jobs
Team AHW has spent years honing project planning and management. As a company, we have categorized our services in three main groups: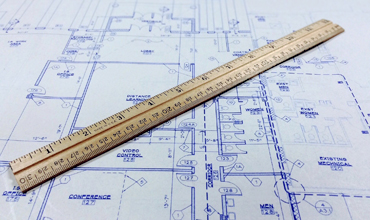 Initial project assessment (visit of proposed land location, rough technical,  financial and market analysis)
Detailed market research and project feasibility (technical and financial)
Land acquisition
Technical evaluation of project including but not limited to topographic & geo tech survey, status of land, local byelaws, construction material.
Profit maximization solutions including but not limited to optimum use of area, efficient costing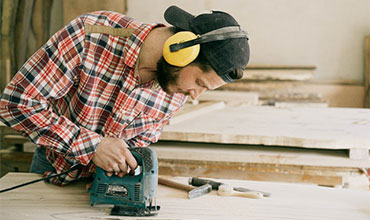 Preparation of concept, detailed and tender architectural, structural, and MEP drawings along with firefighting, vertical transport and traffic planning by complying applicable bye laws and international standards
Integration of drawings to smooth-line the construction phase by focusing on managing the issues being faced during construction stage
Providing assistance in getting approvals/NOCs from government bodies/departments
Project costing and BOQ's
Project Execution (Construction activity)
Contract management (scope, price escalation, quantity variation, retention, advances, quality management, guarantees, payment methodology, late completion penalty etc)
Construction activity monitoring and oversight
Risk assessment, safety planning and compliance with requirements of Government departments
Project closeout management
"Each project is of the highest importance to us just as it is to our treasured client."
Our clients are familiar with our transparent and partner like approach towards each project; free of costly delays, free of risk of conflict and guaranteed cost saving innovative construction methodologies approved and vetted by external Engineers and Consultants.
In this era of rapid technological advancements and fast paced life, we at AHW STRUCTURE (PRIVATE) LIMITED work as a business unit mold with the constant and persistent changes required to keep up with the pace of requirements of our invaluable clients.
Be the world's premier engineering, construction organization by achieving extraordinary results for our customers, building satisfying careers for our people, and earning a fair return on the value we deliver.
Vision enhances the internal culture, and maintains the reputation as a construction leader, an employer of choice, a trustworthy and respected contractor and an active community member.
Since its creation as a company in a highly-competitive construction market of Pakistan, our business model has been to focus on the principle of collective, people-driven responsibility and achievement. Based on this model, our organic growth has developed us into a company with a rather unconventional process-driven and structured employee-friendly corporate culture